Win a Bar B Q in The Meekest Link
Friday night 8pm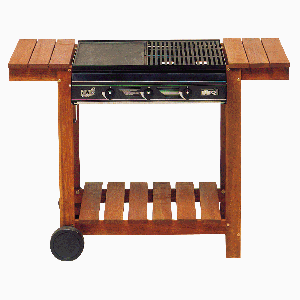 In this variation of a popular game show contestants will
Answer questions fired at them by the quiz master
get to vote off one of their number each round
have a chance to win a barbeque, as pictured on the right, complete with gas bottle!
Let us know when you register for the con, that you want to be part of this gameshow to end all gameshows.
Be amazed at the skill, or otherwise, of the contestants who choose to be part of The Meekest Link.
Come along and cheer or boo at the choices made by the contestants.
Hear insults that would shock your grandmother!
Join us, after the opening ceremony, at 'The Meekest Link', complete with ad breaks!