Animé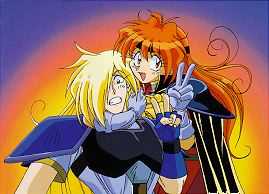 There are two animé sessions -both multi media events not to be missed.
Session One - Living in An Animé World
Saturday 1pm
If you think that animé equals Dragonball Z and Pokemon then accept the challenge and expand your mind, as Sam and Jess bedazzle you with the many forms of Japanese animation, and the weird wacky world of animé fandom.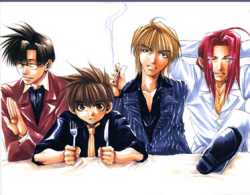 Session Two - Animé: The Boys, the Girls, and the... um
Sunday 2pm - PG 13
A deeper exploration into Japanese animé, not for the weak of heart. An examination of gender and sexuality in animé. Complete with pretty pictures!